Located in the far southern part of the US State of Indiana along the Ohio River, Harrison County provides the residents of the state with a progressive business community, active social, civic and religious organizations in a friendly small town feel. Harrison County is considered to be one of Indiana's fastest growing counties in the recent years due to its strategic and outstanding location and growing economy.
Aside from its rich cultural history, strategic location and diverse economy, Harrison County have a lot to offer. It has a lot of featured attractions and trip ideas for weekend getaways or holiday vacation with your friends and family. From amenities to caves and caverns, shopping centers or parks and nature reserves, there is something for everyone to enjoy.
Here are the most exciting and enjoyable tourist destinations that can only be found in Harrison County,  Indiana. Prepare yourselves and make sure that you've done enough planning if you wish to visit all these places and do the most relaxing and fun adventures in this county:
 Located in Corydon, Indiana Caverns feature the longest cave in Indiana. Visitors will have a chance to view rock formations, fossils, and waterfalls. Visitors and tourists will be treated to a boat ride on an underground system and a tour that consists of walking through Binkley Cave System.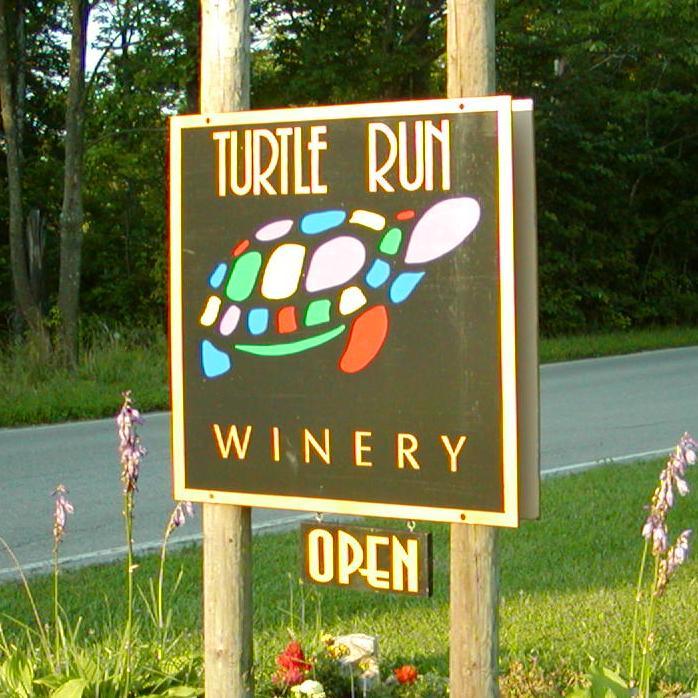 If you're up for wine tasting, the Turtle Run Winery in Harrison County provides
authentic wine for wine lovers who want to see the beauty of this county. The Turtle Run is the oldest vineyard in Harrison County and it has the 5 the oldest vines in the Indiana Upland American Area. The winery is known for its incredible scenery, plus the incredible complex of red and white wines and sweet vines with no sugar added. So if you're looking for something out of ordinary, this winery is a must see for you and your group of friends or family.
If you're traveling with kids, of if you're a kid at heart, and then Buffalo Trace
Park is the place for you. This park offers camping with tents or something a bit modern for your camping needs and preferences. It can also be a perfect spot for a picnic while you let your kids run around on the property's playgrounds.
 If you're up for something fun and musical, Corydon Live might be the best activity for you. If you get tired roaming around the attractions around the county on a Saturday, you can sit back and relax and enjoy live country music show. It's open for everyone so be ready to be captivated by talented musicians!
If you are into culture and art, you might want to check out this brand new museum. The Harrison County Discovery Center offers a fully immersive experience of nature, history and the world around us. You can also take a glimpse of the transformation of Harrison County through the years.  Other activities that you may include in your itinerary are having a visit at the Holiday World and
Splashin' Safari Water Park

, the world's first theme park.
Or you can a relaxing 
outdoor sport of golf at the
Gold Shores Fun Center

, see a movie that you like at

Hayswood 
Theatre
, go for extreme adventures at
Squire Boone Caverns Zipline Adventures
or go nature 
tripping at the
Hayswood Nature Reserve.